Our Process
Embarking on a journey with NW Crafted Interiors means immersing yourself in a world where meticulous craftsmanship meets individual expression. Our process, refined through years of experience, is designed to bring your automotive interior dreams to life with precision and flair. At the heart of our work is a genuine passion for transforming spaces, and an unwavering commitment to delivering nothing but the best to our esteemed clientele.
Before delving into the specifics of our carefully curated 5-step process outlined below, we invite you to explore the essence of what makes our approach truly exceptional. Each step is meticulously planned and executed, ensuring your experience with us is seamless and your vision is realized to perfection. From initial consultation to the final reveal, our dedicated team works diligently to craft interiors that are not only visually stunning but also resonate with your unique style. Let's embark on this creative journey together, and allow us to guide you through a transformative experience like no other.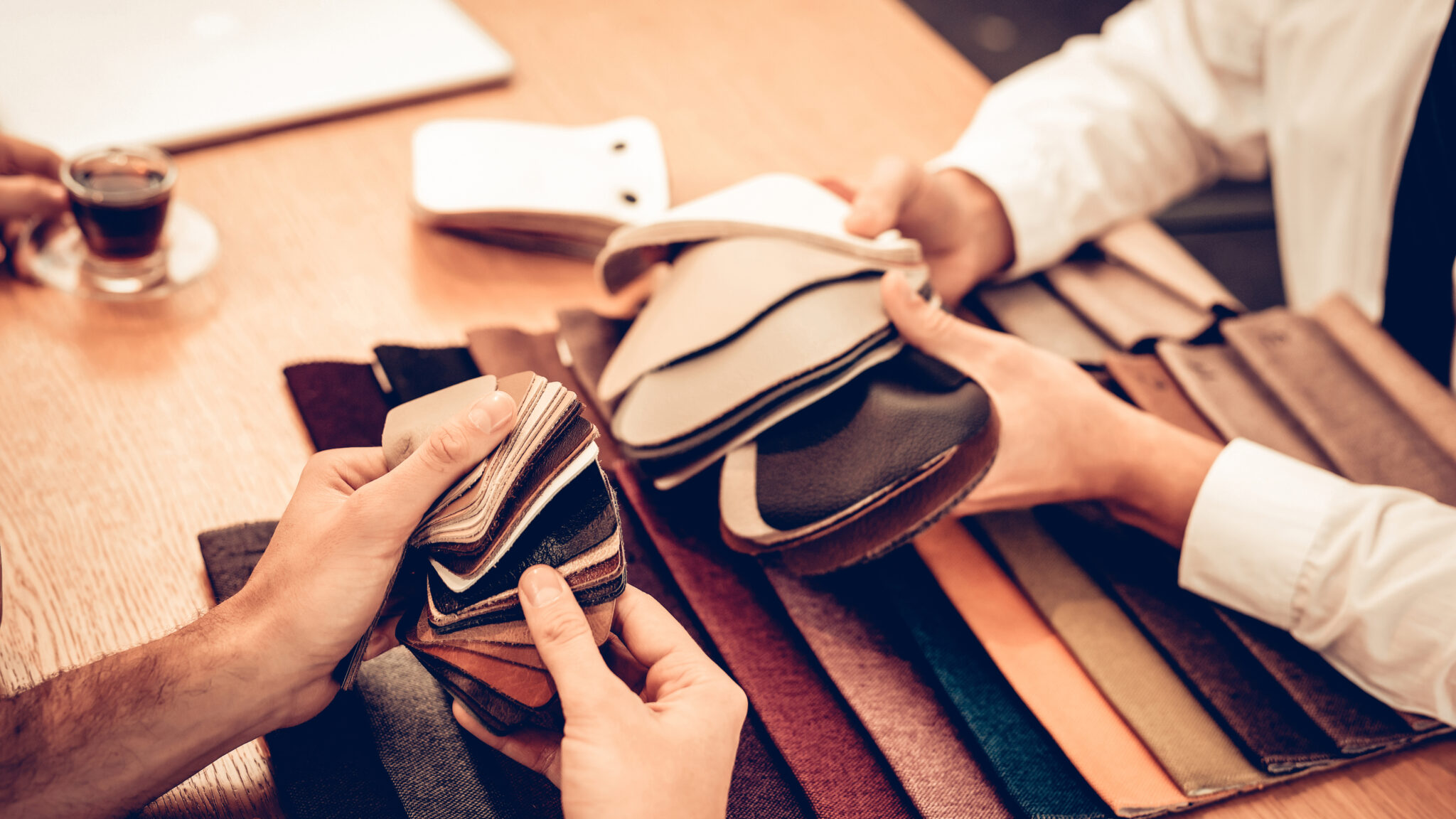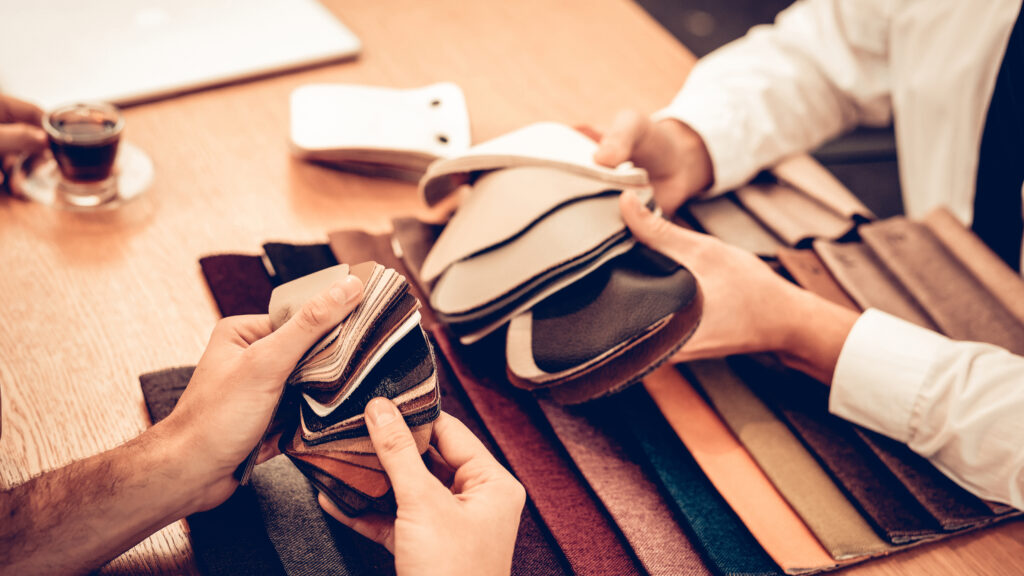 Step 1
CONSULTATION
Determining our customers dream interior needs and style. we work with our customers to pick our material, fabrics, stitching, finishes and more so nothing is overlooked.
Step 2
Non-refundable Deposit
After finalizing the overall look and design we typically discuss pricing. Renders can be drawn up upon request before this to meet the customers needs. the deposit locks in our customers spot and immediately puts them in our books.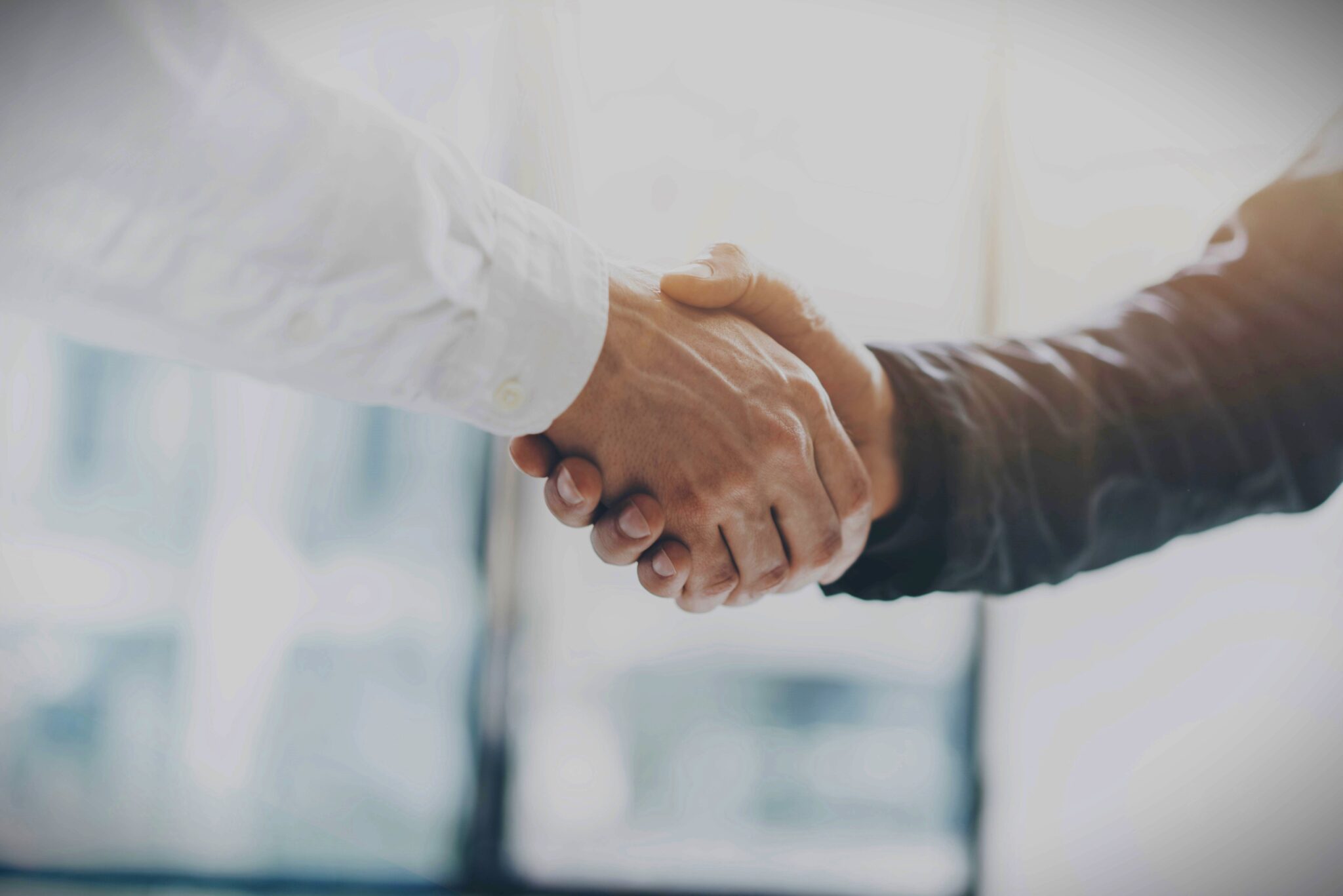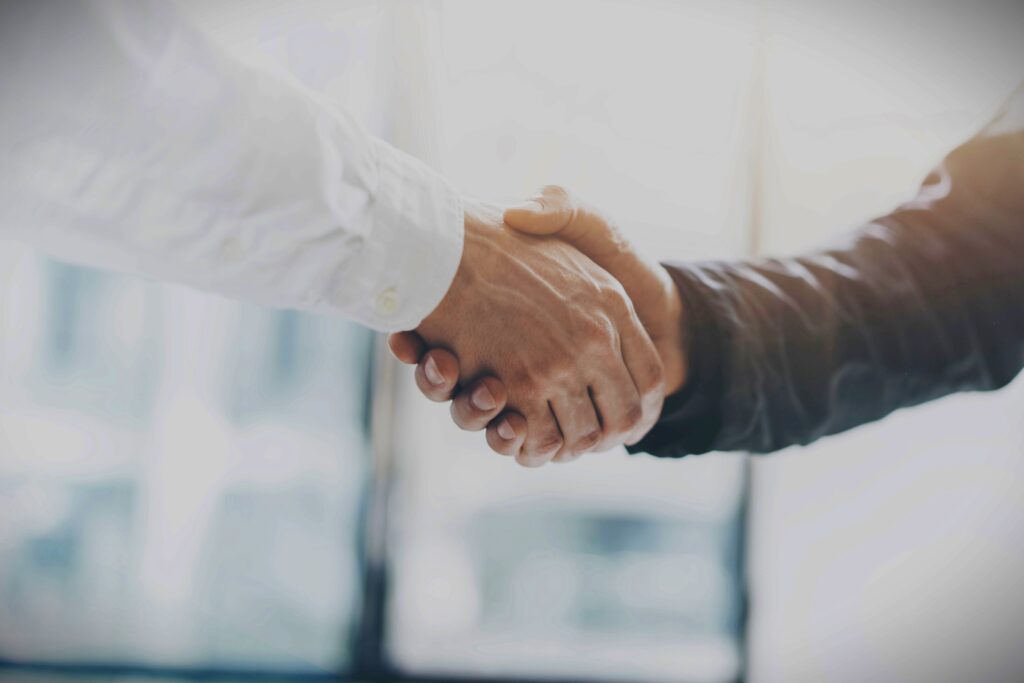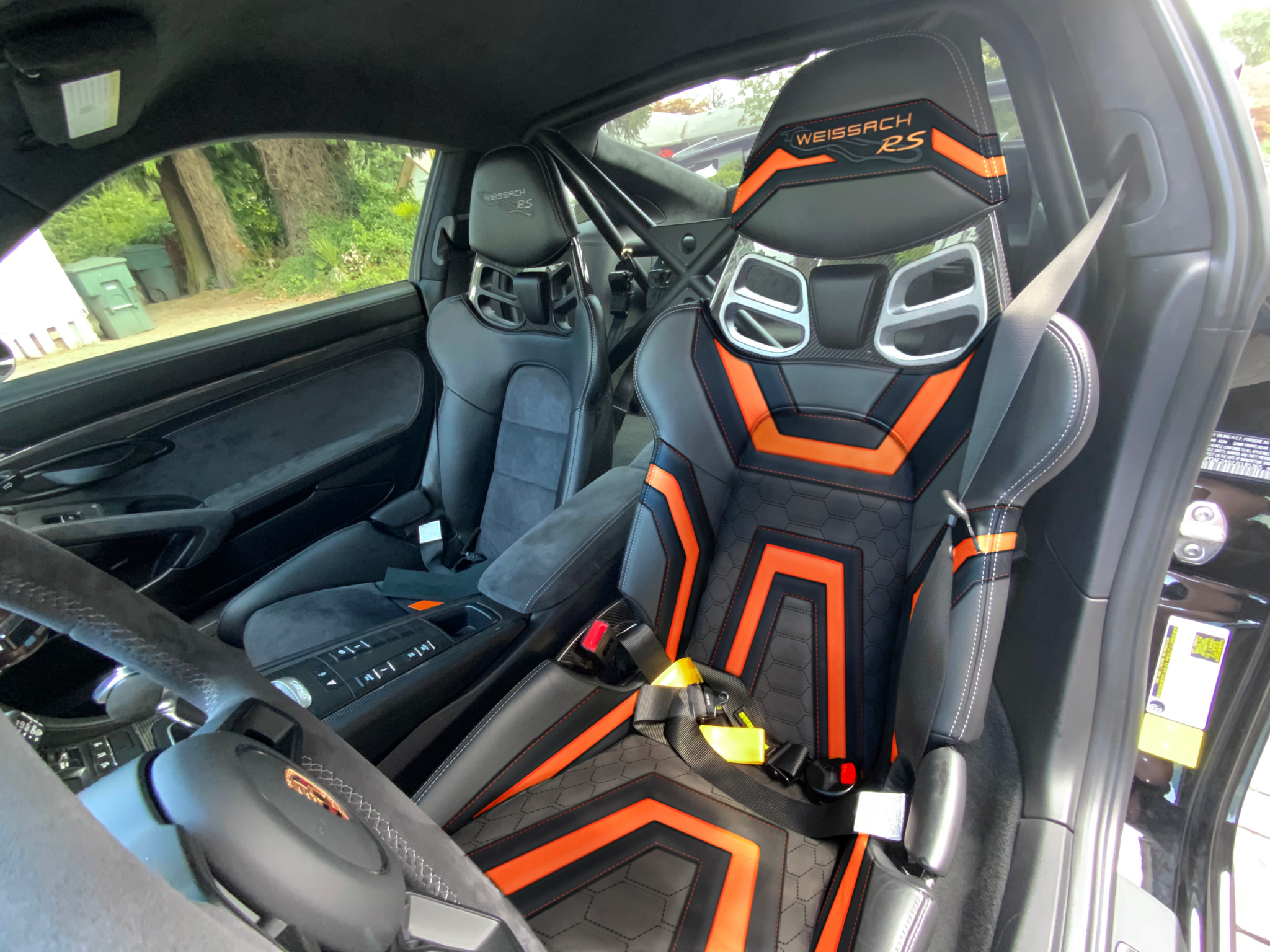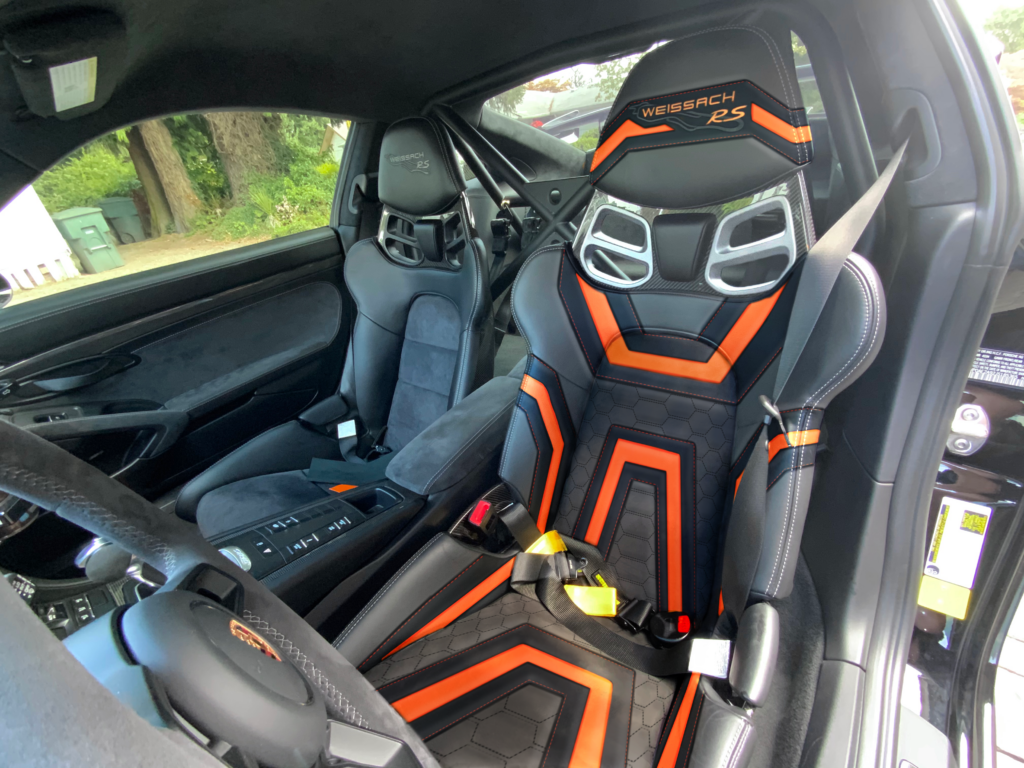 Step 3
Rendering
Our goal is to build the interior of your dreams. We achieve this goal by creating a rendering of your project after the consultation and deposit. If you decide to change the design after rendering and would like to see a new rendering, we are happy to do this for a reasonable fee.
Step 4
Fabrication
We utilize the latest 3D scanning and 3D printing technology available combined with laser etching and cutting, not to mention old fashioned hand fabrication. Once materials arrive to our shop the project can begin. A typical project can take 4 weeks for a smaller project to 3-6 months for larger projects depending on the level and amount of custom fabrication .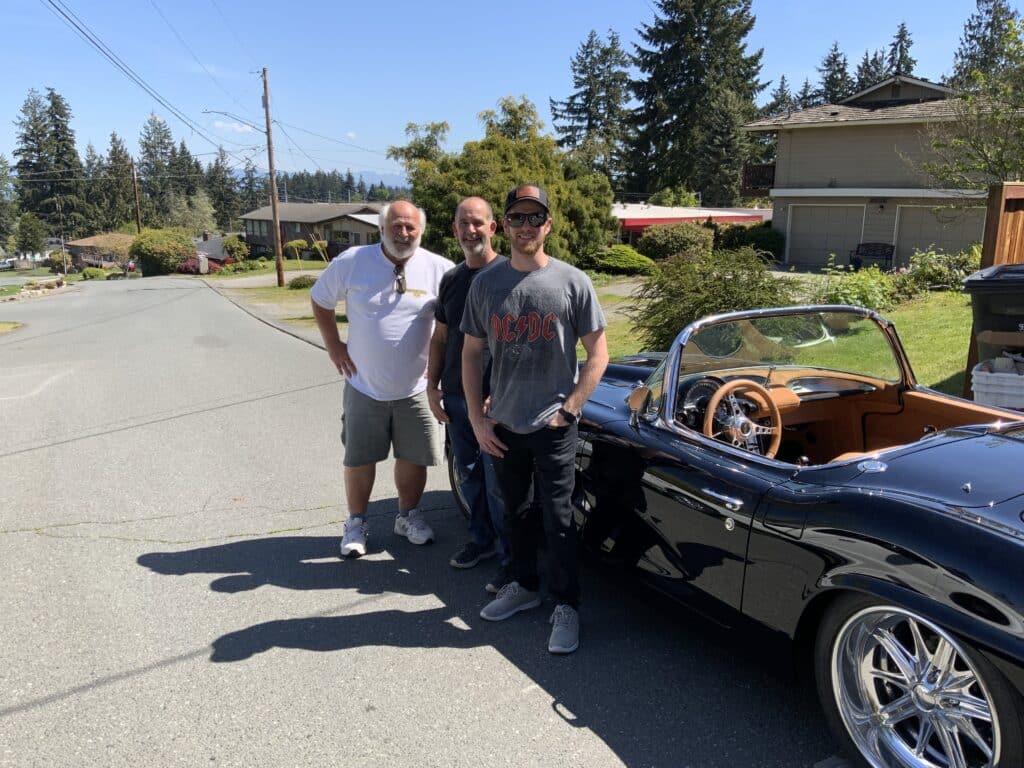 Step 5
Delivery
Delivery day! Final walk through to make sure we nailed every stitch and we return your keys!