Crafted Products
Crafted Products – Hand Bags
Step into our Shop and explore an exquisite collection of custom leather goods designed to infuse your everyday life with a touch of sophistication. At NWcraftedinteriors.com, we proudly present our meticulously crafted custom leather bags, available in three standard types to suit your diverse needs. Each bag is a testament to our commitment to quality and craftsmanship, ensuring you carry a piece of luxury wherever you go. Beyond our standard offerings, we invite you to indulge in the opportunity to order a bespoke bag tailored just for you. Whether you desire a specific size, color, or unique detailing, our skilled artisans are ready to transform your vision into a functional piece of art. Simply reach out to us with your ideas and let us craft a bag that is distinctly yours.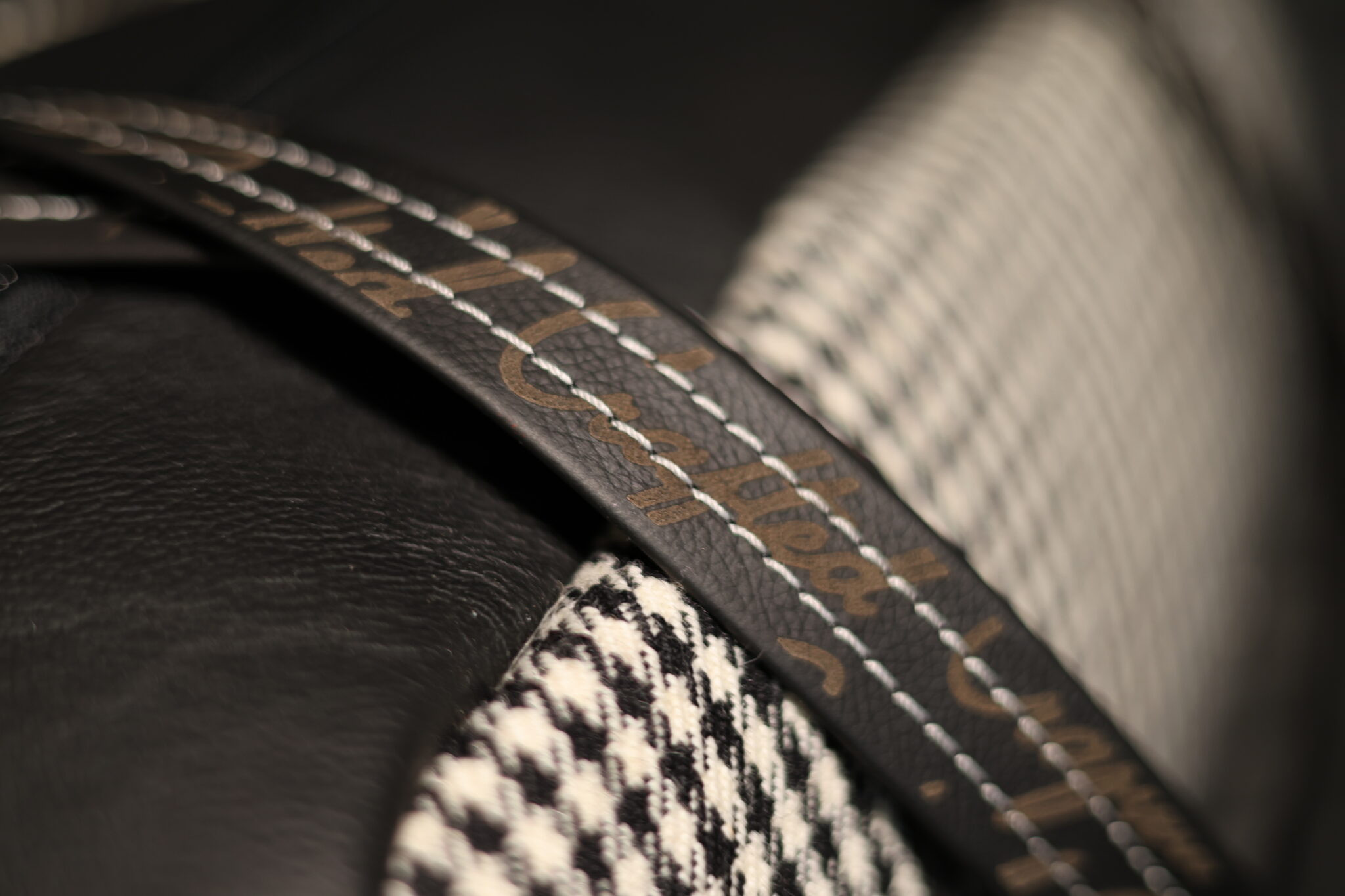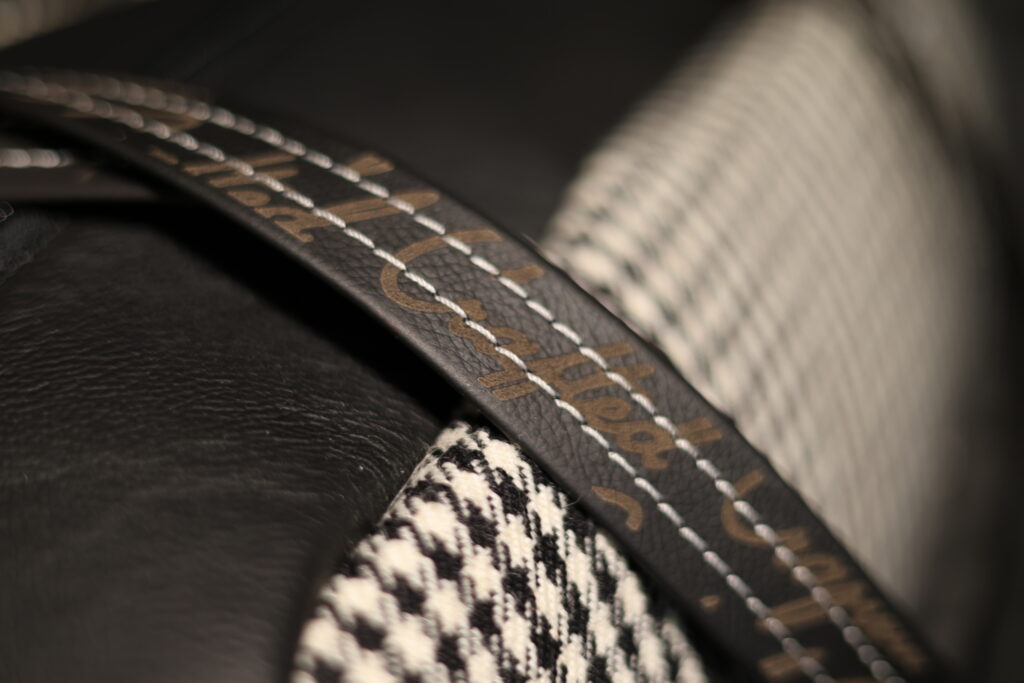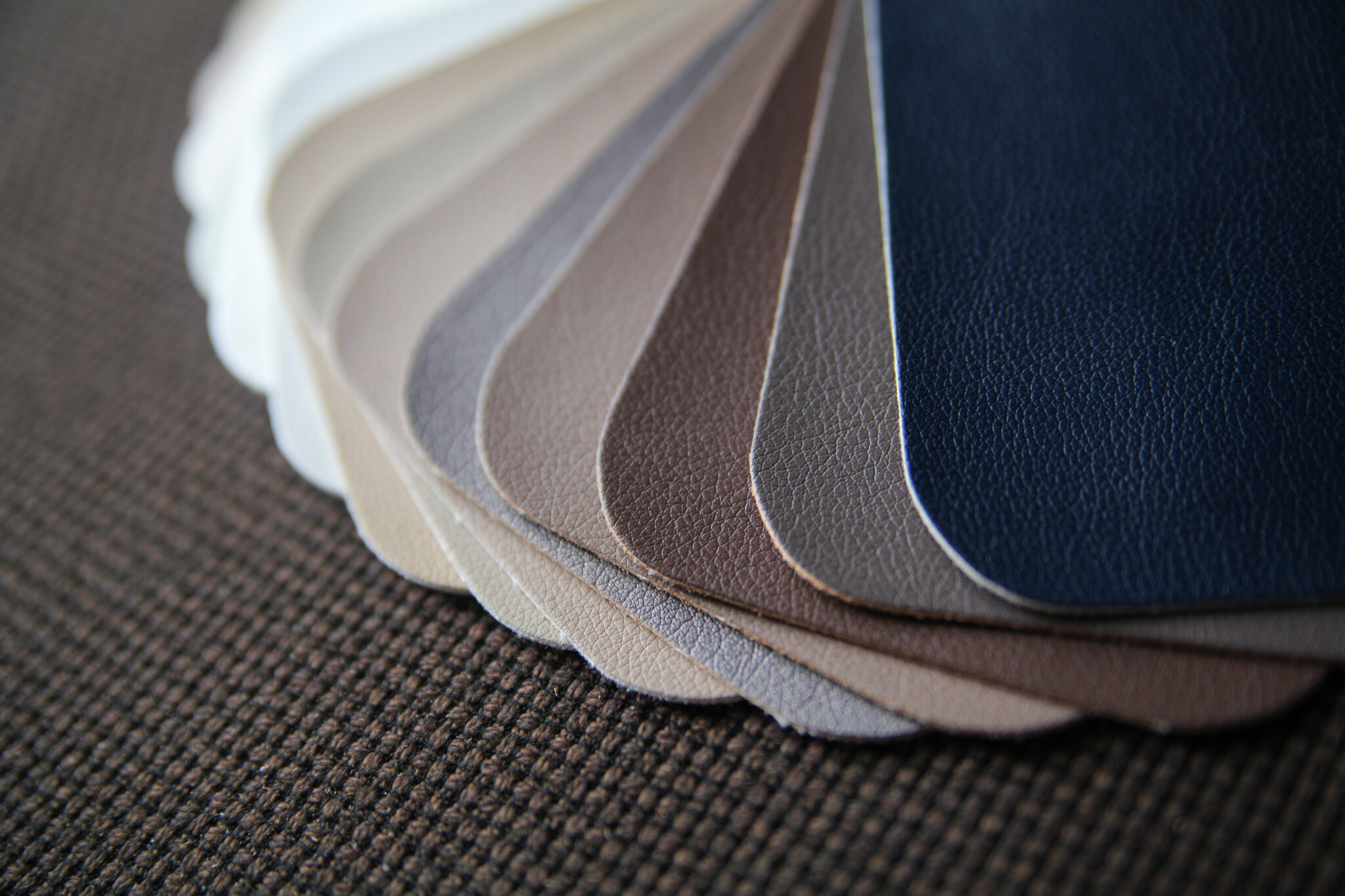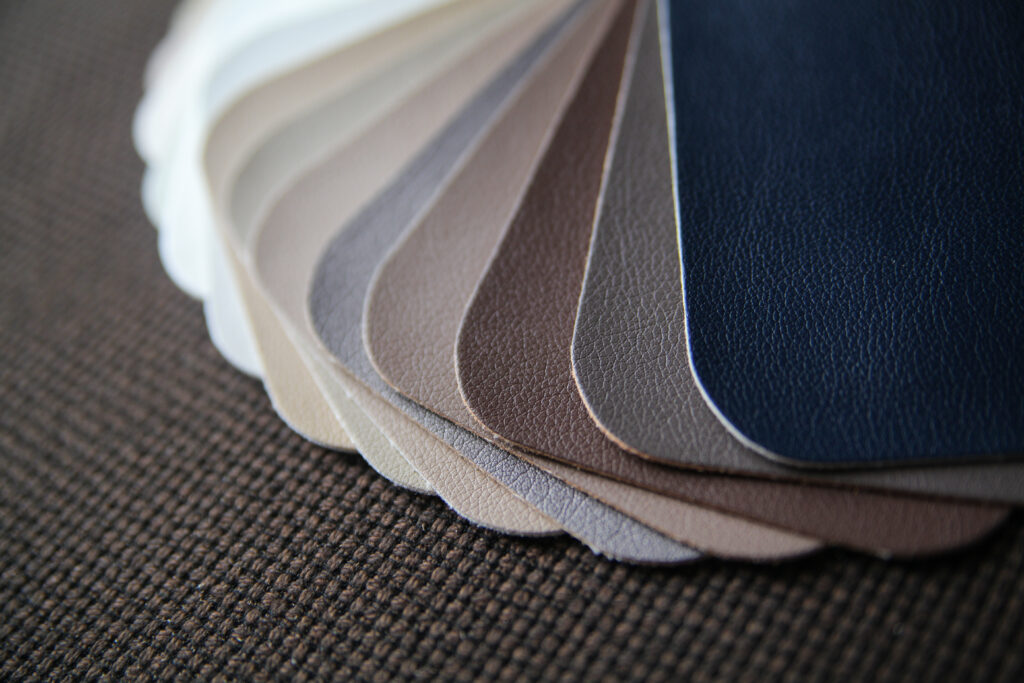 Crafted Products – Leather
Our offerings don't just end with bags. For enthusiasts and creatives, we provide premium materials to bring your own vision to life. Explore our extensive range of high-quality leather by the yard, perfect for upholstery, DIY projects, and more. Choose from our luxurious Alcantara leather, known for its softness and durability, or opt for the classic elegance of Napa Hyde leather, sold by the Hyde for your convenience. With our selection, you are empowered to create and customize to your heart's content. Discover the possibilities with NWcraftedinteriors.com and let your creativity flow.