NW Crafted Interiors
For over three decades, we have been at the forefront of bespoke interior designs, seamlessly integrating state-of-the-art technology with time-honored hand-crafted techniques. Our expertise spans the spectrum from classic muscle cars to modern-day marvels such as Lamborghinis, Ferraris, Porsches, JDM, Euro, and even airplanes. Spearheaded by the dynamic father-son duo, Scottie and Jordan Stratton, we have carved out a niche for ourselves by delivering precision, perfection, and personality in every project. Our masterpieces have not only earned us contracts from some of the world's largest corporations but also coveted spots at esteemed events like SEMA and Barrett Jackson. Step inside to discover a world where every stitch tells a story, and every design is a testament to our commitment to excellence.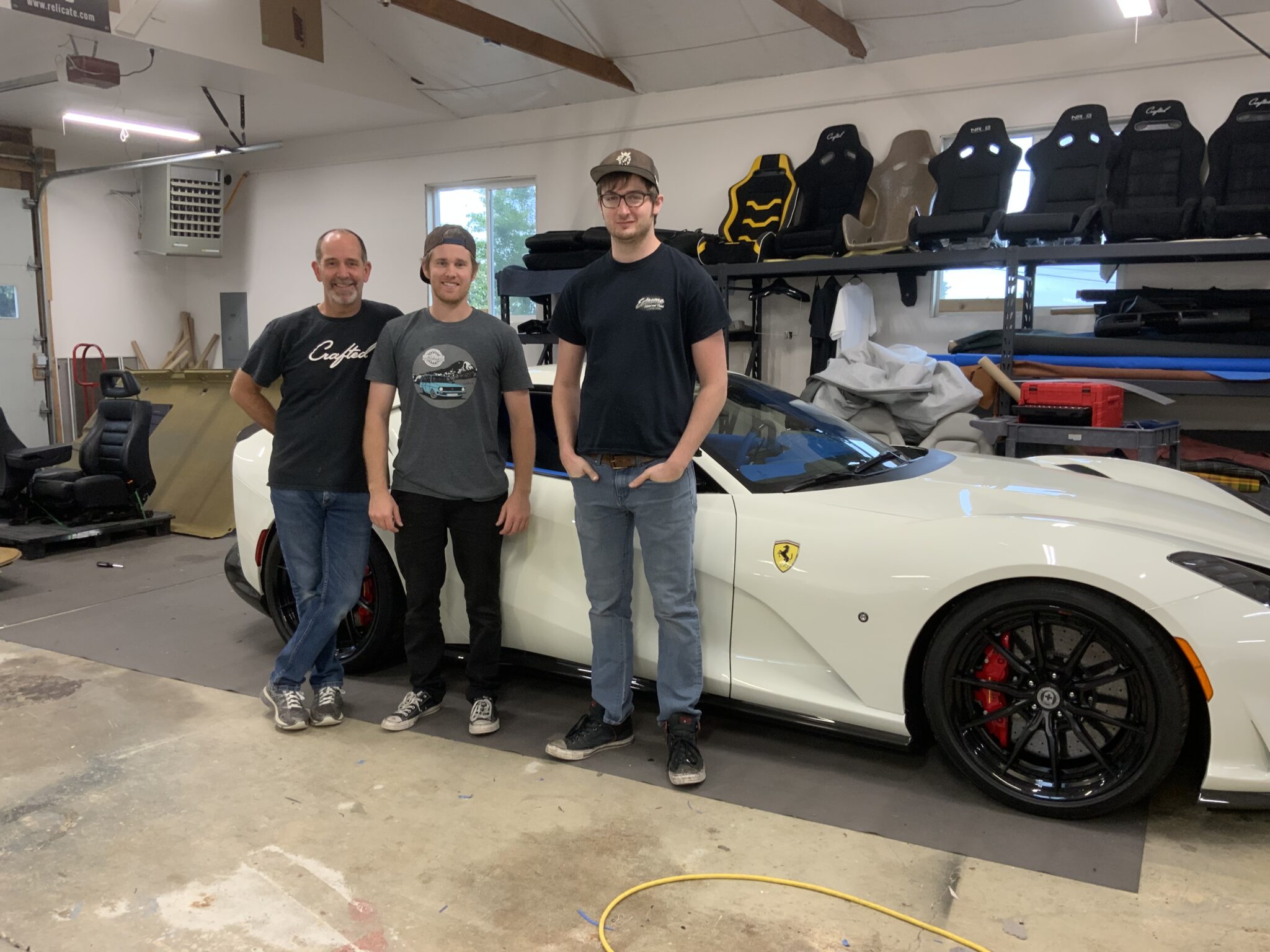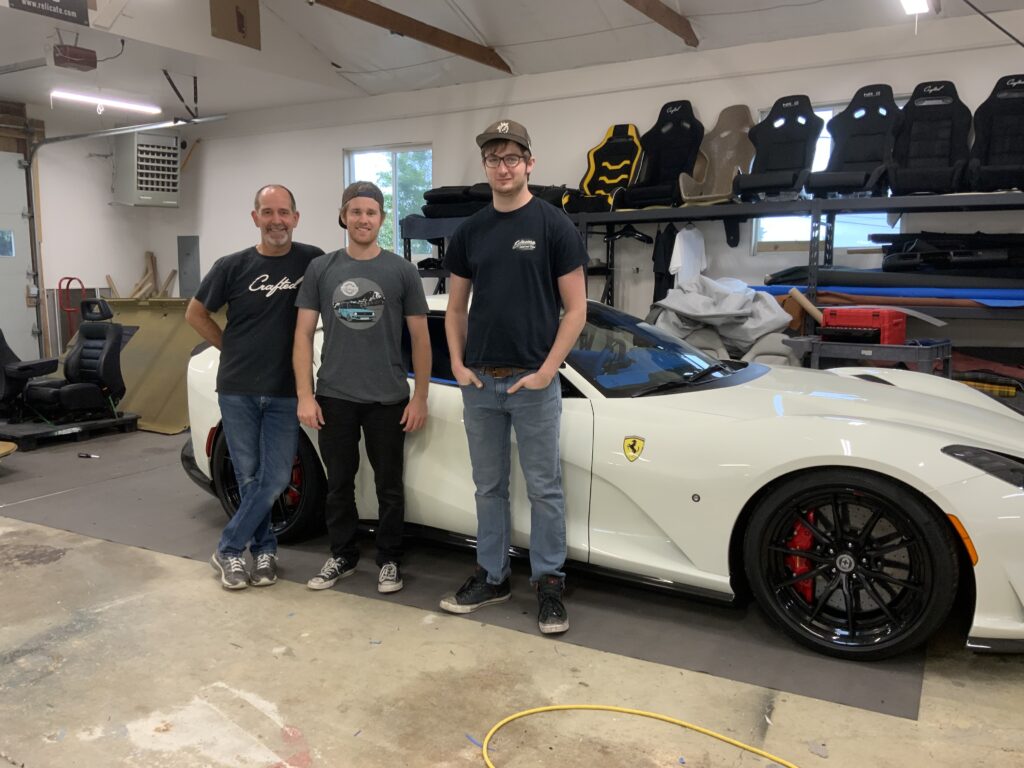 Our Process
Dedication to perfection drives every project at NW Crafted. We harness the power of cutting-edge tools, including the Modix 3D printer, an ultra-precise 3D Scanner, and the BOSS laser cutter and engraver, ensuring every detail is crafted with impeccable precision. But technology is just one facet of our expertise. Handpicked from the finest sources globally, our leathers and fabrics set the tone for luxury. And to ensure that every piece stands out, we incorporate our hand-crafted techniques into each design. At NW Crafted, the fusion of modern innovation with time-honored craftsmanship is more than a process—it's a passion.

1. Consultation
/Deposit
Join us for a personalized consultation in Everett, Washington. We're eager to hear about your design dreams, whether they involve classic cars or sleek modern interiors. With over 30 years of expertise, we're here to turn your vision into a crafted reality.
2. 3D Rendering
NW Crafted Interiors relies on 3D rendering as a crucial step in our four-step process. Our use of advanced technology like 3D scanners allows us to create realistic 3D visualizations, ensuring your interior design vision is realized with precision and excellence.
3. Fabrication
With an emphasis on handcrafting in our fabrication process, NW Crafted Interiors pairs cutting-edge equipment like Modix 3D and BOSS Laser with world-class materials such as Alcantara, Italian Leather, and Custom Designs, achieving a fusion of technology and handcrafted excellence.
4. Delivery
The culmination of all our collaborative efforts and attention to detail, every conversation, meticulous stitch, and precision-cut piece has built up to this moment. Your dream now becomes a tangible reality.