Crafted Interiors
aT NORTHWEST CRAFTED INTERIORS WE BELIEVE THAT A CAR IS AS UNIQUE AS THE PERSON WHO DRIVES IT.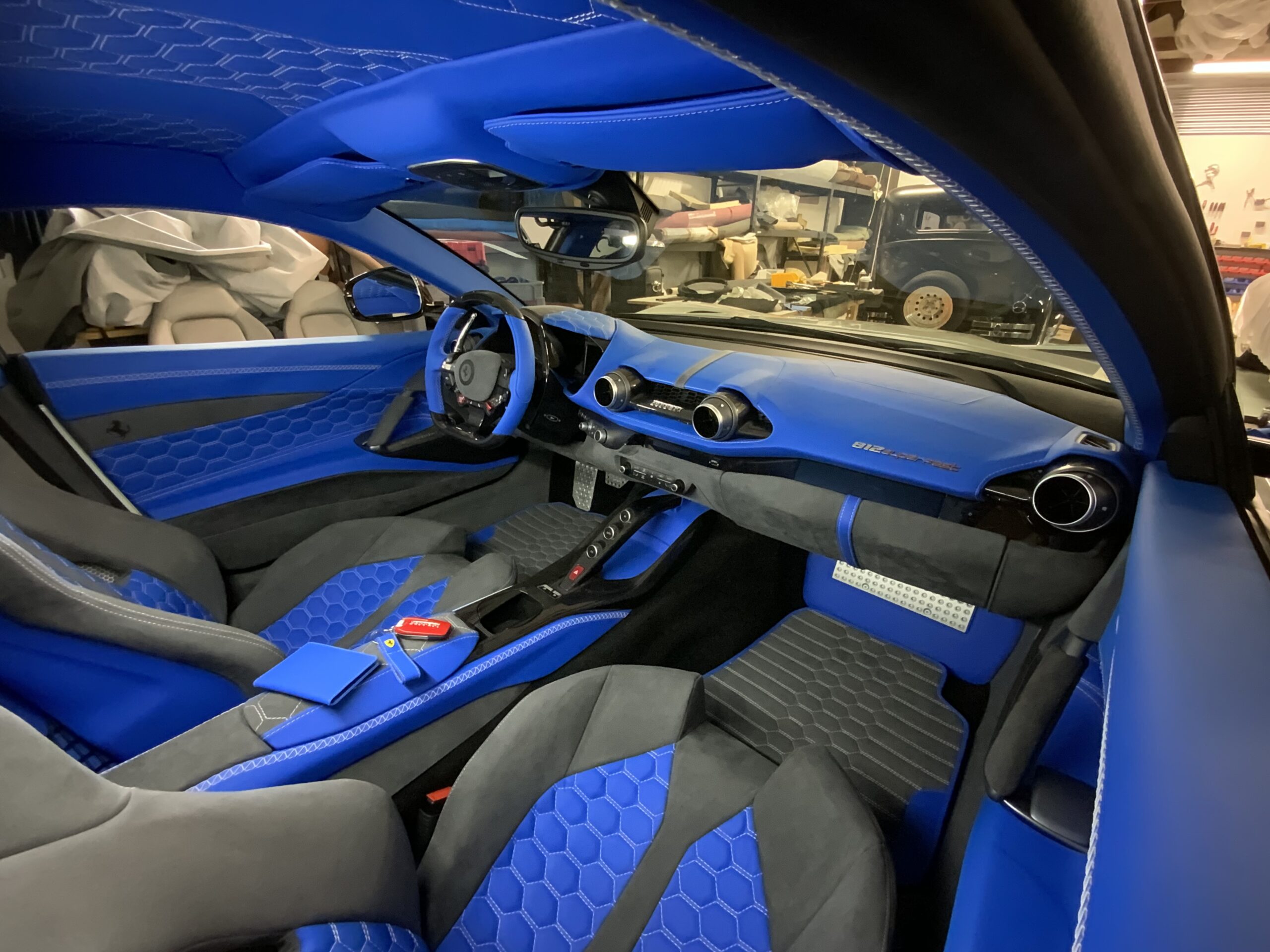 YOU IMAGINE, WE CREATE
Give your car a custom touch with a custom interior that will set it apart from the rest. we offer full customization for all makes and models to make your car fit your style. whether you're going for an OEM plus look, or full custom, we've got you covered. From small touches like shift boots, e-brake handles and trim, to custom built and shaped seats, we can do it all. If your aftermarket seats don't complement the rest of the car, let us take care of it—we're happy to match your new seat to your car's interior.
Repairs
We Also offer repair services for any make and model. Feel free to give us a call or click below for an estimate.
Crafted With Perfection In Mind
Crafted Interiors – Dive into the world of bespoke craftsmanship with NW Crafted Interiors where we curate interiors tailored to your vision across an extensive range of automobile categories. Whether you own a timeless Classic, a luxurious Exotic, a spirited JDM, a sophisticated Porsche, or seek a distinctive Specialty interior, we transform every inch of your vehicle's cabin with meticulous attention to detail. For the Classics, we revive the charm of yesteryears with elegant materials and finishes. In Exotic cars, we enhance the opulence by handcrafting interiors that resonate with grandeur. For JDM enthusiasts, we infuse a blend of modern aesthetics and functionality that reflects the car's spirited performance. Porsche owners can expect interiors that amplify the brand's legacy of luxury and speed, aligning every stitch and curve with precision. And if your taste is distinct and niche, our Specialty interiors are crafted just for you, transforming your imaginative designs into tangible luxury. Our expertise is not confined to just seats and upholstery; we extend our craftsmanship to door panels, dashboard, headliners, and more. So, entrust us with your vision, and let NWcraftedinteriors.com turn your car into a personalized masterpiece.